[The Pioneer Trail] The Frontier Games, Missions and Collections

We anticipate this is will be a medium term feature for most players and that the difficulty level is medium.

About The Frontier Games: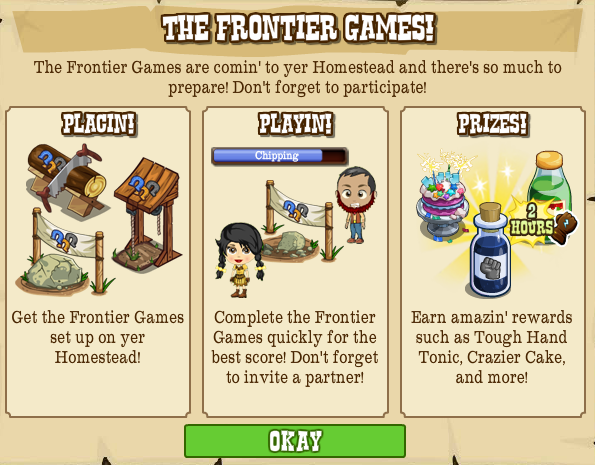 The Missions:
Mission 1: Let the Games Begin
– Place The Frontier Torch
– Place a Log Sawin Game
– Use 3 Frontier Saws on any Log Sawin Game
Rewards: 200 XP, 3 Frontier Flowers, 2 Olive Trees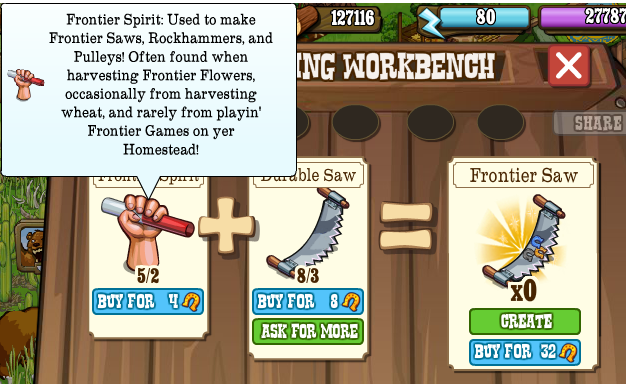 Mission 2: Lighting the Way
– Harvest 40 Frontier Flowers (on free gift page)
– Use Frontier Saws 12 more times
– Finish Phase 1 of the Torch
Rewards: Rock Chippin Game unlock, Frontier Cows, 800 XP
Mission 3: Between a Rock & Hard Place
– Tend Frontier Games Cows 15 times
– Use the Frontier Hammers on any Rock Chippin Game
– Upgrade the Torch to Phase 2
Rewards: Weed Pullin Game Unlocked, 2 Frontier Medal trees, 1500 XP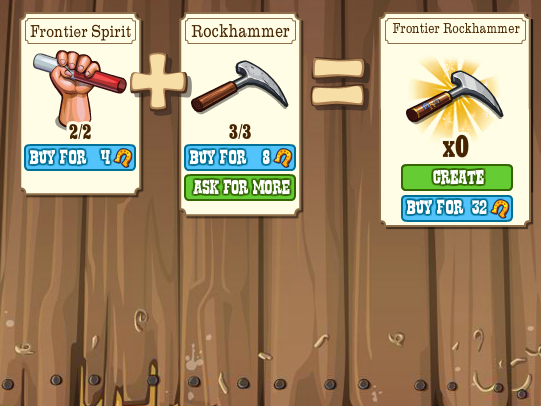 Mission 4: Prove your Medal
– Use the Frontier Pulleys on any Weed Pullin Game
– Collect the Daily Bonus on any 5 Frontier Games trophies
– Upgrade the Torch to Phase 3
Rewards: 2 Frontier Fritters (Triple XP & Double Movement for 2 hours), Track Suit Cow, 8500 XP
Wrapper Mission:
Mystery of the Games
– Turn in the Log Sawin Collection
– Turn in the Rock Chippin Collection
– Turn in the Weed Pullin Collection
Rewards: 20,000 XP, Greek Bear, 15 Horseshoes
Frontier Torch Phase 1

Hint: Clear neighbor's debris for Flags.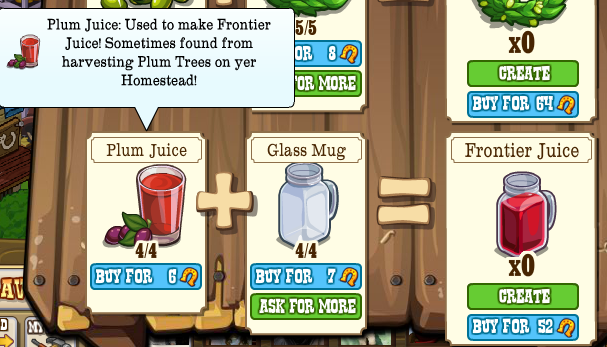 Frontier Torch Phase 2

Hint: Harvest Red Roses for Flowerbeds.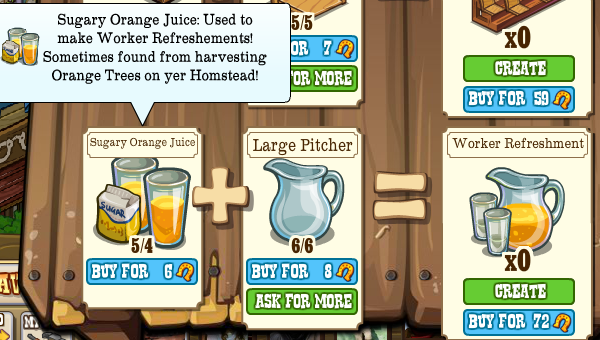 Frontier Torch Phase 3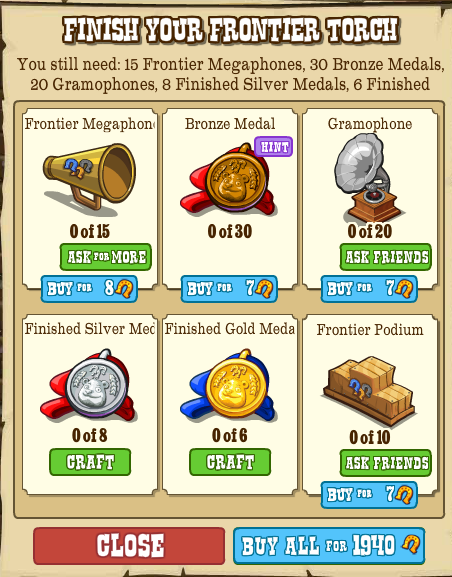 Hint: Harvest Steel Forges for Bronze Medals.
Hint: Tend Weighed in Prized Pigs for Fancy Ribbons.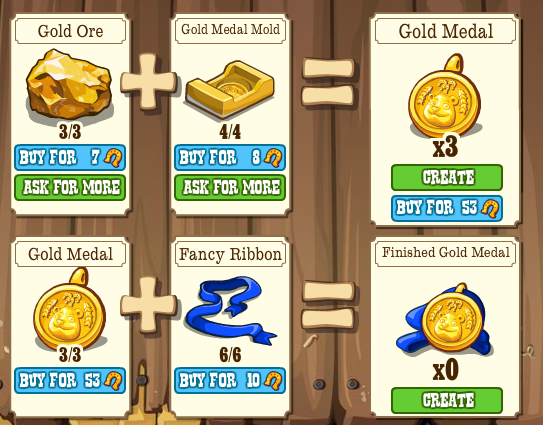 Games Manager:

Once you have finished a game you can get a score and trophy from the judges: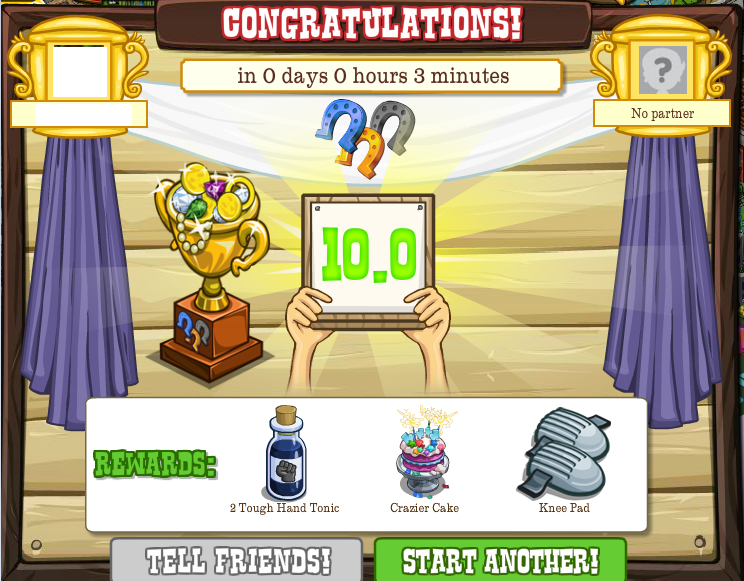 The 3 Frontier Games Trophies (storable in the shed)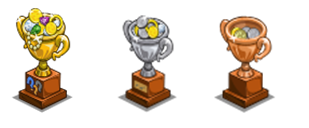 New items on Free Gift Page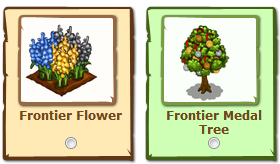 3 New Collections: Log Sawin, Rock Chippin, and Weed Pullin


Tags: Between a Rock & Hard Place Mission, Frontier Flowers, Frontier Games Trophies, Frontier Medal Trees, Frontier Torch, Let the Games Begin Mission, Lighting the Way Mission, Log Sawin Collection, Log Sawin Game, Prove your Medal Mission, Rock Chippin Collection, Rock Chippin Game, The Frontier Games, The Frontier Games Missions, The Pioneer Trail, The Pioneer Trail Missions, The Pioneer Trail News, The Pioneer Trail Updates, Weed Pullin Collection, Weed Pullin Game